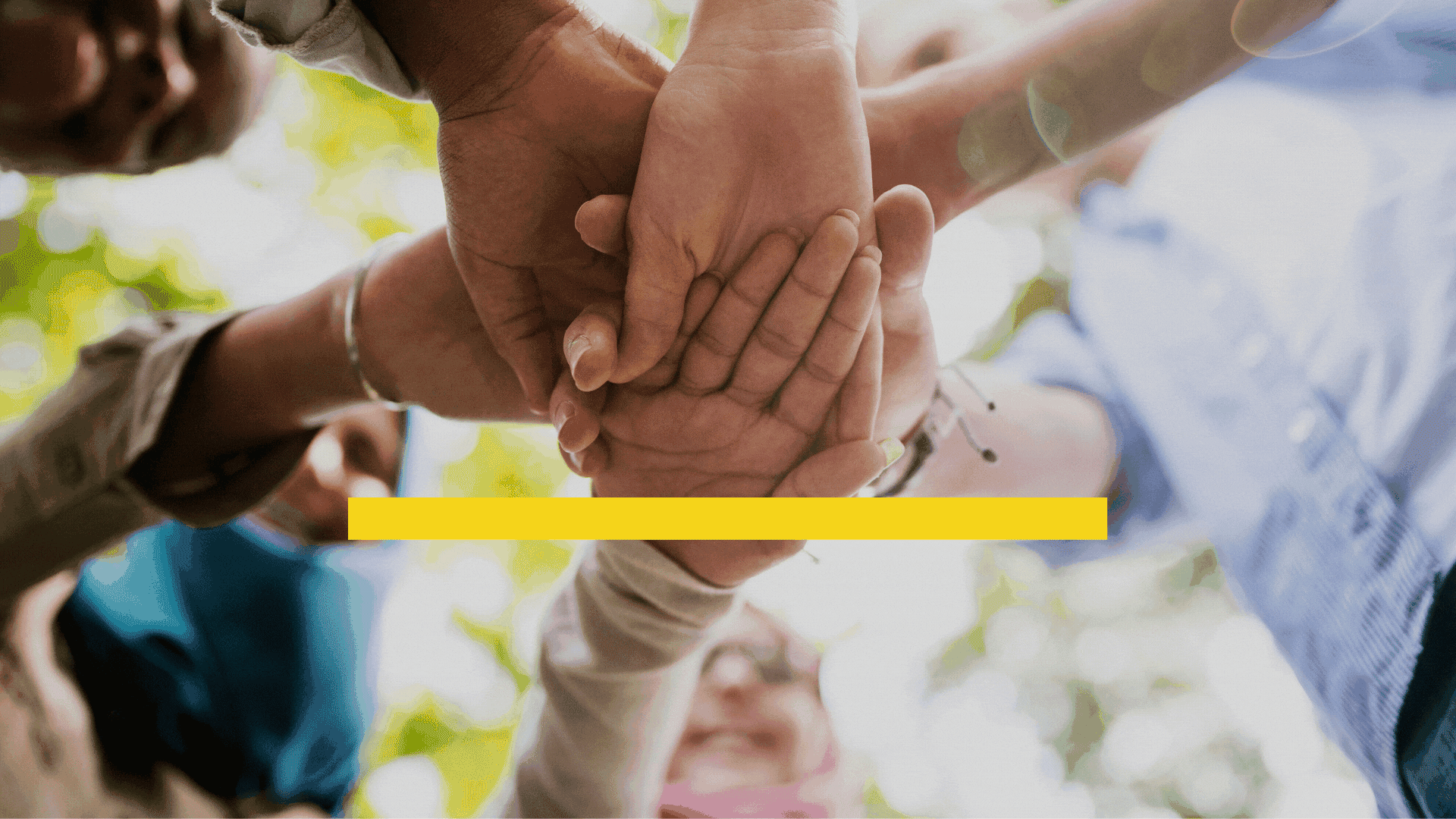 myHarapan
Youth Trust Foundation
Since our establishment in August 2010, the Youth Trust Foundation, an independent Not-For-Profit based in Malaysia also known as myHarapan, is dedicated towards empowering young Malaysians by supporting youth projects and initiatives that contribute to current nation-building efforts.
Discover More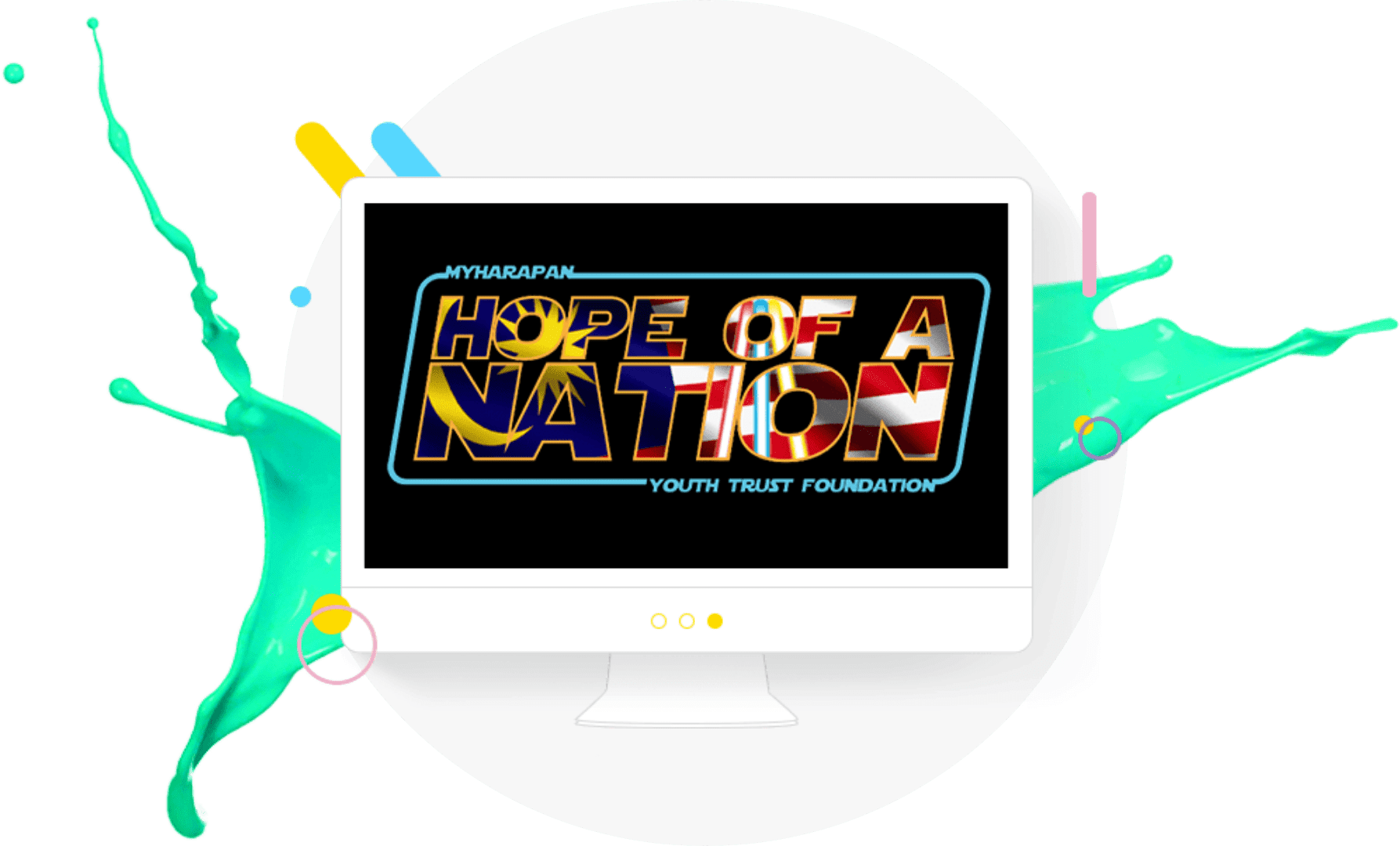 Let's Make An Impact
What Do We Do?
Developing Youth Through Social Entrepreneurship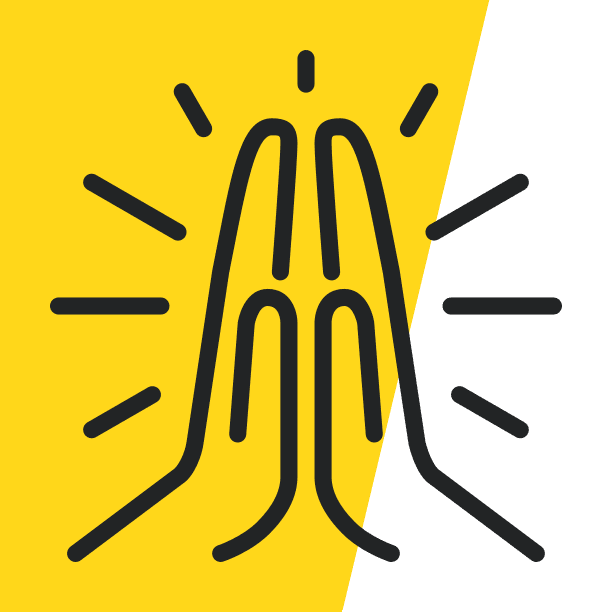 EMPOWER
We reach out to youth in urban and rural areas to provide:
Capacity and capability training and workshops, including coaching and mentoring.
Network and Event-based programs and activities such as Summits, dialogues, and forums.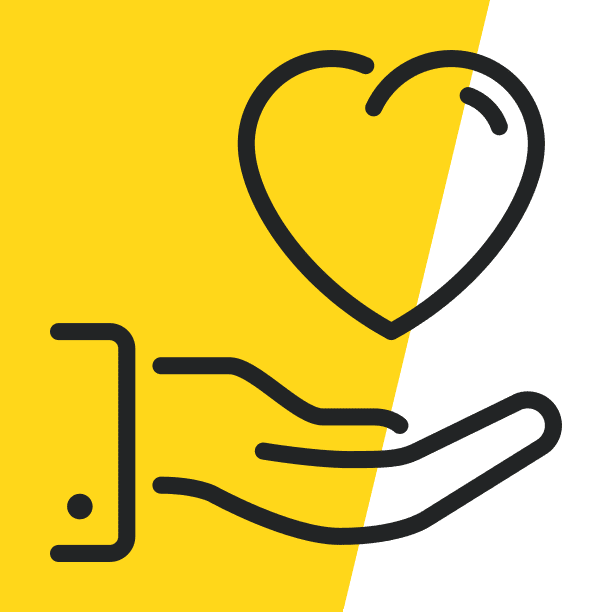 ENABLE
We provide youth with the means to take action by providing:
Access to funding.
Partnership development opportunities.
Pitching activities with key stakeholders.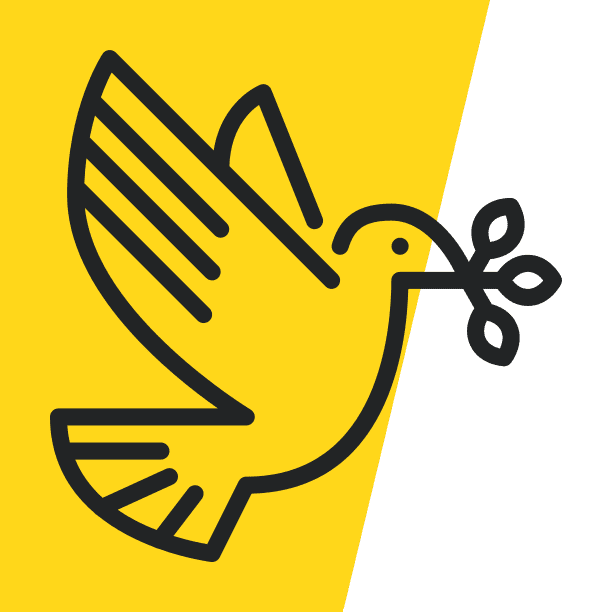 ENLIGHTEN
We provide information to help youth and their stakeholders make better decisions through:
Youth and social business research.
Impact assessments.