Social Project Challenge (SPC) / Social Business Challenge (SBC)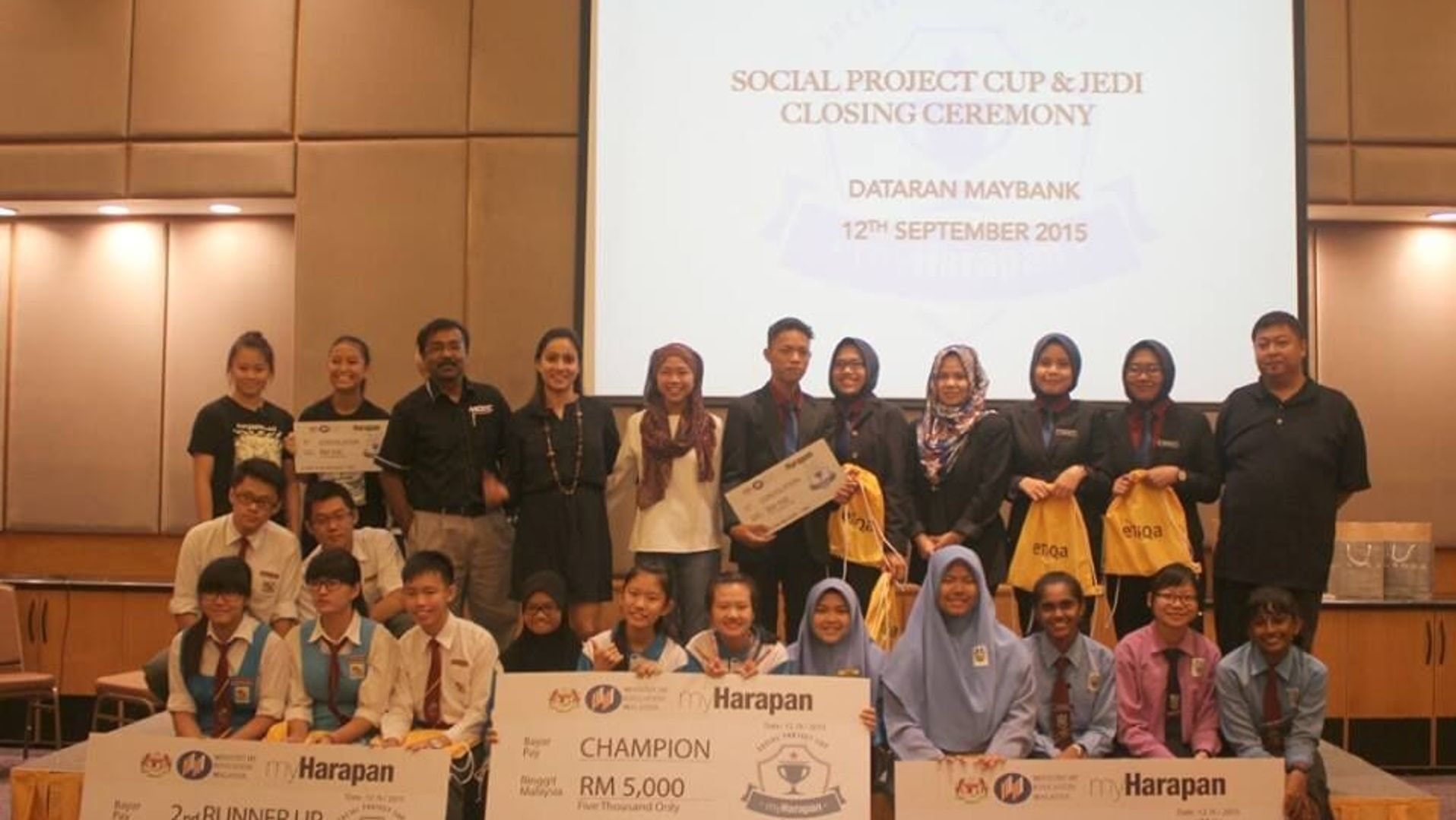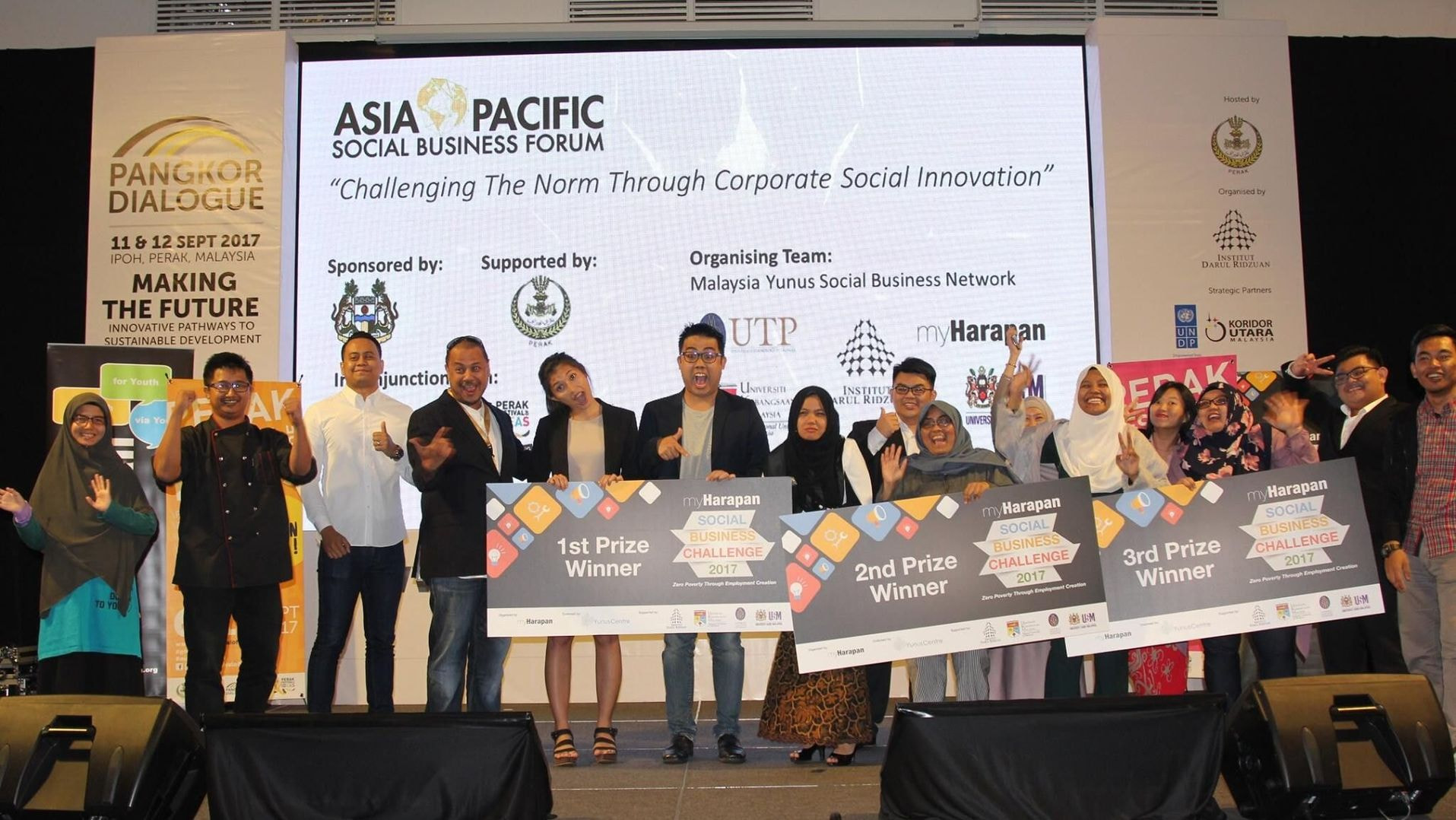 The SPC and SBC are annual competitions for two categories of youths: 15-17-year-olds in public and private secondary schools nationwide, and the latter, for youths ages 18-35 years old.
Endorsed and supported by the Ministry of Education, Malaysia, SPC aims to instill awareness amongst secondary school students on pressing issues in our society and to take proactive roles in problem solving. This year, SPC has been recognized as a national level competition for secondary schools by the Ministry.
SBC, on the other hand, was initiated to advance the development of Malaysia's Social Business sector since hosting the Global Social Business Summit (GSBS) 2013 in Kuala Lumpur.
The main objective of SBC is to facilitate the creation of new social businesses in Malaysia and to encourage participation of youths in solving social issues of the nation through non-loss, non-dividend business models. Winners are given small grants, accelerator program opportunities and the chance to pitch and present at Global Social Business events.