Ongoing Programs & Events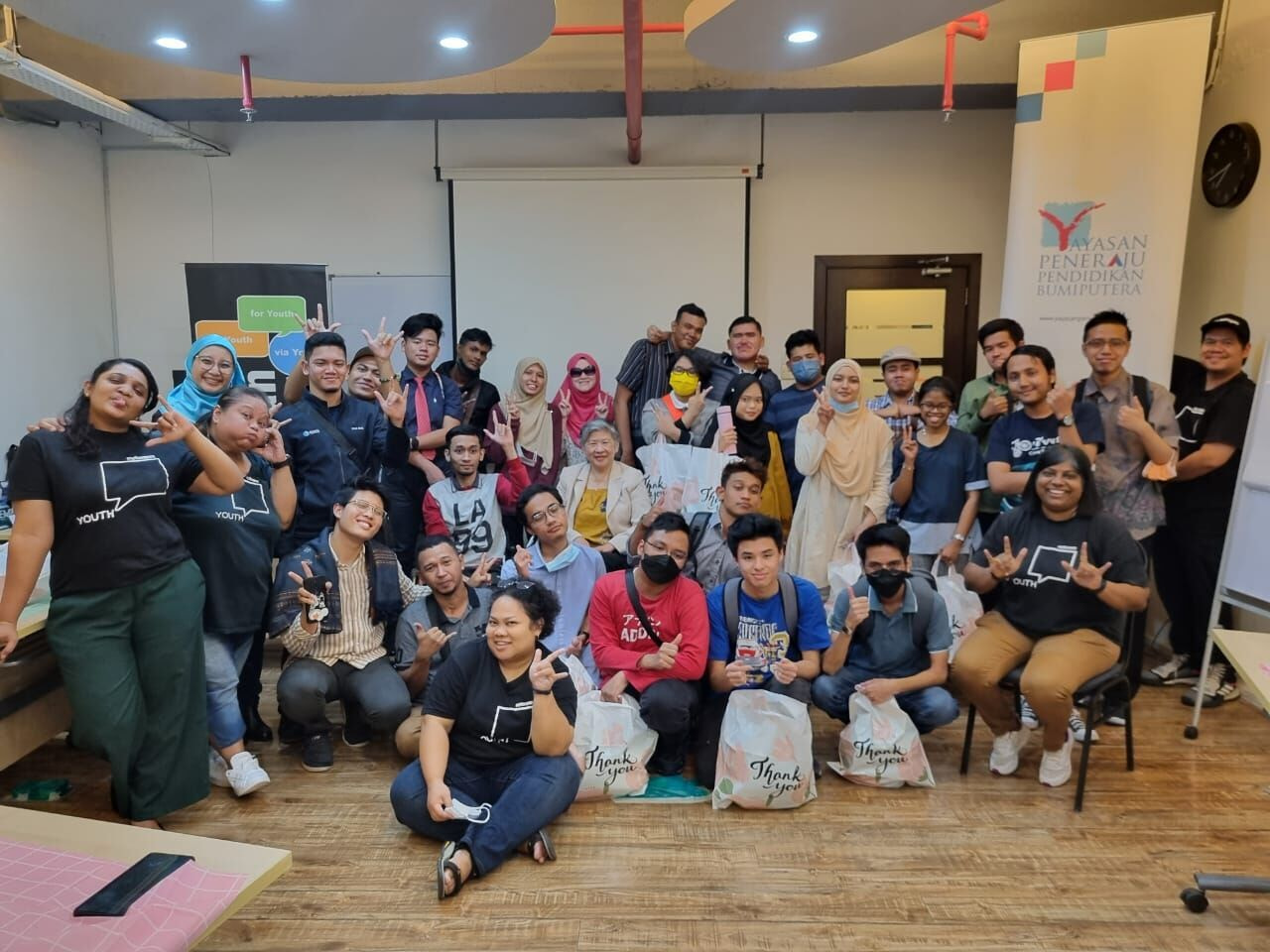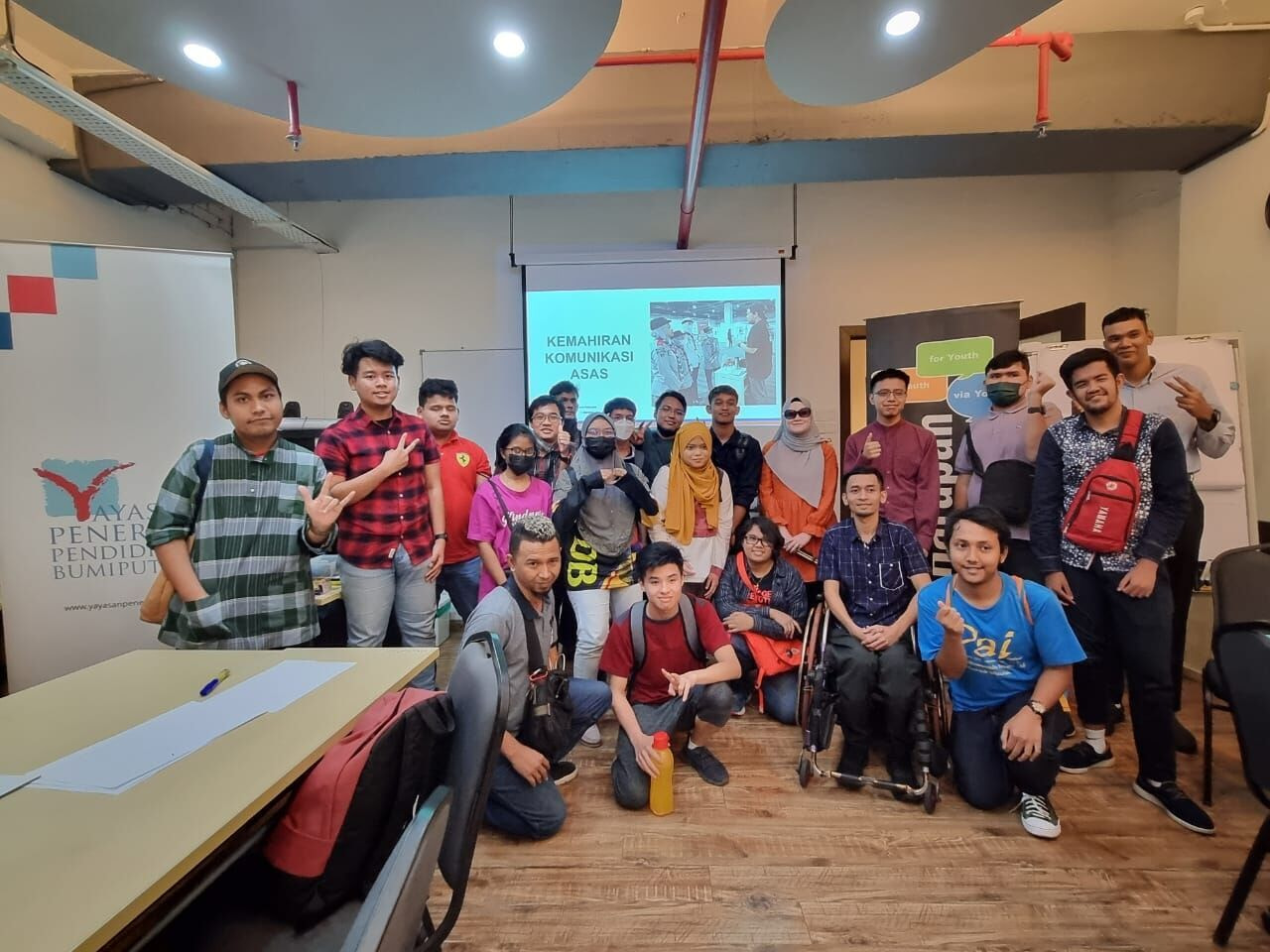 READY! ( Resilient & Economically Empowered Youth) is looking to provide opportunities to overcome unemployability among youth with disabilities and those who are threatened by unemployment in the new norm over the long run. The aim is to improve the livelihood of the targeted disabled youth by enabling them to get meaningful and gainful employment with a minimum income of RM1200/month through programs that can provide those avenues. This includes placement with social enterprises or in the gig economy.
There are 2 components to designing the program in order to achieve better outcomes. A baseline study will be conducted with the targeted audience involving several different research methods. Upon completion and analysis this will be followed by the Capability Development phase of the program of selected participants within the targeted group.