30.12.2020
Lessons Learned: Goodbye 2020… Hello 2021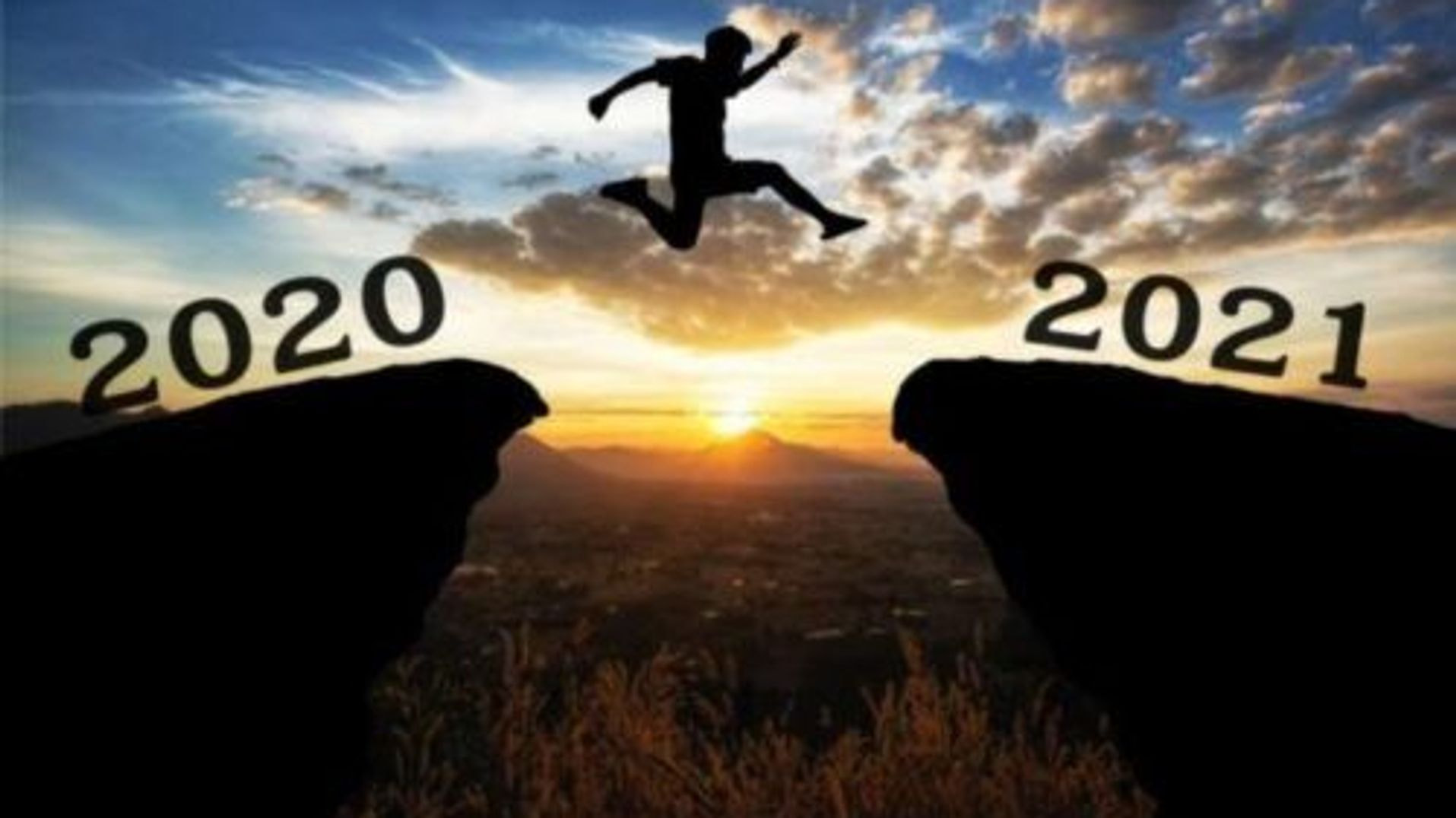 Every year, we gain different life experiences and lessons that would enhance us as a person and do better for a better future. However, we can all say that 2020 has been a year to remember. For many of us, this has been an incredibly challenging, transformative and life-changing year having this pandemic hit us. For better or worse, this year has changed us in many ways!
It is time for us to say goodbye to 2020 and welcome the new year 2021 with open arms. Therefore, we asked our myHarapan gang two questions
1. What did 2020 teach you?
2. What are you looking forward to 2021?
Read more to know their answers!
SYARINA HISHAM – "2020 brought me a lot of anxiety honestly, especially when Covid was at its peak. But I gradually got used to 'living with Covid and managed to go thru the year without too much anxiety and tears. I am not complaining and feel for those who copped it bad. So am most grateful for my family and having my job still. My wish for 2021 is for all to be as normal and better for everyone. Most importantly for people to be more kinder to one another."
NURFARINI DAING – "I am very grateful for friends and family, my team at myHarapan, for being willing to tread through tougher times with me, with much love and kindness. I have been blessed with the time for reflection and understanding of what truly is important in my life and where I need to go to lead a fulfilling life. It has been a very spiritual journey. I hope that next year is filled with resilience and adaptability by everyone, big and small, that we are kinder to ourselves, to others and to our planet."
"Don't take anything for granted. Be grateful for what you have already. Don't expect anything, appreciate everything. You never know what is going to happen. Difficult times show us the real face of life and the real face of people. Sometimes silence is the best response. You don't have to have the last word. Stay positive, be MINDFUL and EXTEND your knowledge." – LEGA TENNARASAN
VASANTHI MUNIANDY – "I learned about nothing is constant in this world. Things change, so we should always be prepared and move forward with our goals. I hope next year will be a good one for all of us, lots of happiness. A year that we are all in joy and more success to achieve."
"I've learn that its take willpower and dedication to achieve the impossible. Overcoming fear by believe in Allah that always help to whoever pray to him. Willpower is the fundamental to success. Great people go all out no matter what they feel by using their iron will to overcome doubt, lack of interest or fear." –HARITSAH KAMARUZAMAN-
At the end sometimes it takes an unbearable breakdown to have an undeniable breakthrough. Life is all about continuous change. This means that no matter how hard we try to keep things as they are, we will sooner or later be confronted with relentless changes, whether we like it or not. However, as soon as we cease our attempts to own and control the environment we are living in, we open up ourselves to new possibilities.
"Freedom and empathy could not be bought and exchanged because they are parts of humanity. Us to be a kinder and wiser human being so the world can be a much better place to live." -QADIJAH ADZMIR
MOHD ASYRAF MOHD BUSTAMAN
"Shifting from face-to-face to digital space and not to forget working from home were not an easy journey. Coping with the MCO by making dalgona coffee, playing Playstation every weekend for the first month of MCO, struggling to a work-out routine, a little bit gardening, addicted to binge-watching Netflix, sleeping longer hours on certain days and I manage to read a book, finally! The downside is I'm getting fat as I couldn't focus on my diet. "What I'm really grateful for 2020 is that I still have a job, able to bring food to the table & keep a roof over my head. I can't imagine enough how others are facing all of these but I really hope that 2021 will be the year for us to rise from all the downside of this pandemic and be kind by helping one another."
"This year, I learned a valuable lesson. The things which I took for granted, like my freedom, my liberties, travelling out, time spent with friends, family, and colleagues, were all so easily taken away. In such a difficult year, I came to be grateful for every positive thing that happened. Whatever happens let's stay positive and grateful. Next year, the goal is not have any expectations for the upcoming year. Hope, yes; expectations, no. To stay happy and humble."–SHAARANE JAY KUMAR-
"There's a lot of things I need to improve and lots of work to do. I know it would be tough for me, but no pain no gain. I am very grateful that I met with myHarapan and finishing my internship period here. It would be a great chances for myself. In 2021, I hope that I will able to achieve my goals and be a better person." – The Intern, SITI NURULHUDA ABDUL KARIM
"2020 is coming to an end and it passed by so fast. For me, 2020 started off with many exciting events that I was looking forward to unfold and COVID-19 was not one of it. At the start of the pandemic, I was so depressed due to the fear of the future mainly entwined to change. Change of lifestyle, work ethics, behaviour, character, methodologies and the list can go on. "
"Today, in the last week of the year, as I reflect I see how much I have grown within the last 9 months that I was not able to achieve in the last 40 years. I have matured to understand God's plan that the future is unknown and to trust Him, as the plans He has for me are not same as the plan I had for myself. In 2020, the biggest learning for me was not to ask "why?" instead I have learnt to ask "What?" I had a good year and I have enhanced my digital skills quite a bit, to match the digital era and the transition project for me was championed by COVID-19. This had helped me to understand the generation today, which was not possible before."
"I wish 2021; will be a year where I could enrich lives of people that I come in contact with through my sharing of experience, knowledge and reflection and excel my life through the learning from others, for the future is unknown but the decision today is my choice to set my journey towards embracing the mysterious future. Life is short, live it mysteriously"
-JEYA SHEILA CHELLIAH SAMUEL KOILPITCHAI-
. . . . . . . . . . . . . . .
With the new year on the horizon, we wish that for us all to embrace it with open hearts and minds moving forward with faith, hope, and courage. Cheers to a smoother year ahead and renewed success(es) in the new year! Let's now make way for 2021!